CONFLICT RESOLUTION TRAINING SERVICES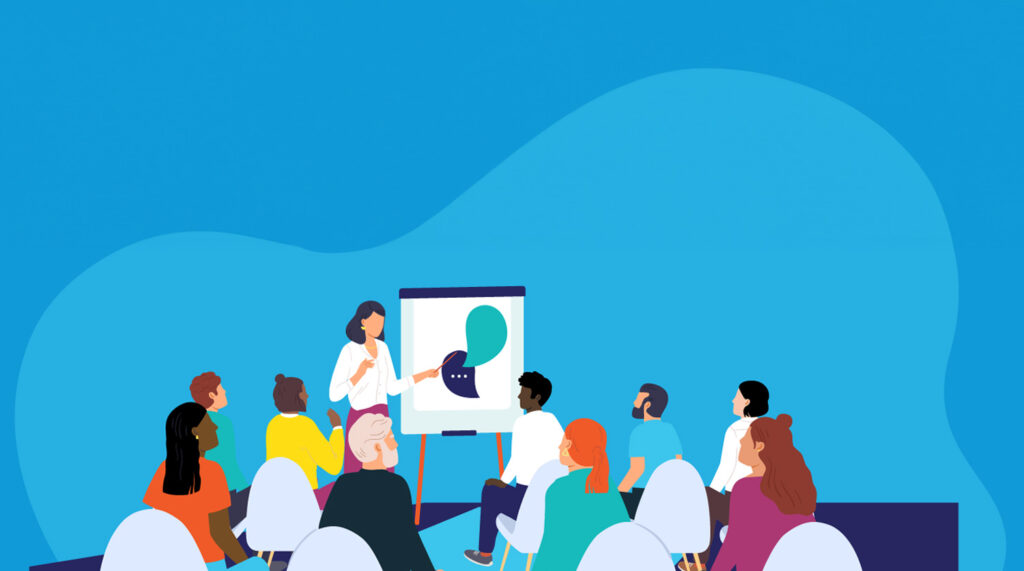 The National Conflict Resolution Center's Training Institute is uniquely qualified to teach you the dispute and conflict resolution skills you need to feel empowered when approaching conflict in your workplace, community, and beyond.
Practical and engaging, our conflict resolution training sessions and classes combine theory with experience to provide tools you can apply every day. Years of working with businesses, healthcare organizations, schools, government agencies, and community groups have led us to know what works and what doesn't with mediation and conflict management.
Training Clients