NCRC HAS BEEN FEATURED ON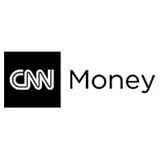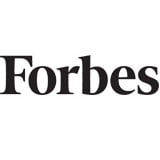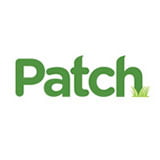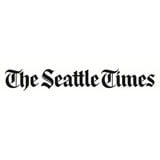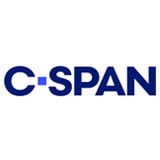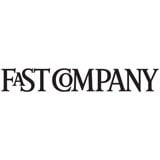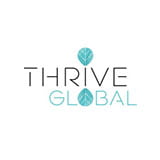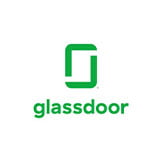 MEDIATION, CONFLICT RESOLUTION, AND TRAINING
Conflicts arise in every aspect of life—at home and work, in classrooms, and in communities. When effective communication strategies reveal common ground, people are empowered to overcome differences. The National Conflict Resolution Center (NCRC) provides services and training that transform conflict into resolution.
NCRC works with thousands of individuals across the globe to help resolve conflicts at all levels of society, through our unique and effective training programs. NCRC also offers mediation services for the public and legal community; and conflict resolution services for community-based disputes.
We provide the resources, training, and expertise to help people, organizations, and communities manage and solve conflicts, with civility.
TRAINING SERVICES
The National Conflict Resolution Center's Training Institute is uniquely qualified to equip you with dispute and
conflict resolution skills to bring you peace of mind.
Training Institute Clients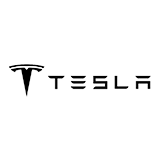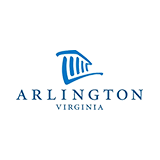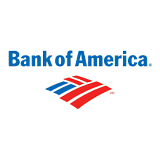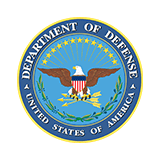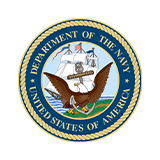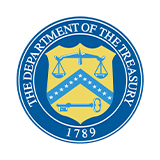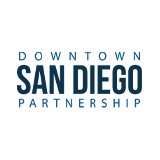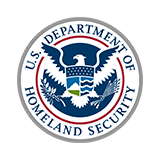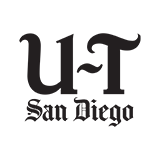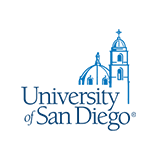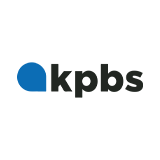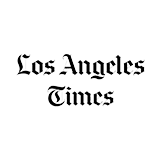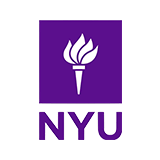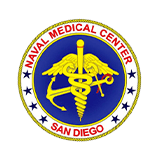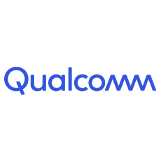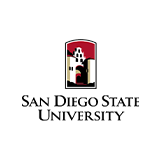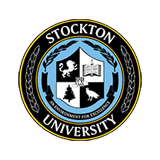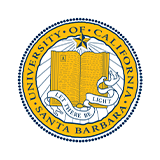 WEST COAST RESOLUTION GROUP
Mediation is a conflict resolution process in which a neutral mediator guides the parties through constructive discussion and negotiation of their issues to reach a mutually acceptable resolution. West Coast Resolution Group, a division of the National Conflict Resolution Center, has one purpose: to provide exceptional and affordable mediation services to the legal community. NCRC also offers pro-bono mediation services for select community cases, which are described more under "Community Services".
COMMUNITY SERVICES
NCRC hopes to strengthen its "Empowering People & Transforming Cultures" mission through no-cost mediation for community-based disputes and three other key initiatives: Avoiding the Pipeline to Prison, the Galinson Campus Civility Program, and the Empowerment Initiative.